. . .
Concert
Montreal Bach Festival
Maison Symphonique
. . .
Tickets
Day of Action
Culture, humanity, and technology
Intersections between Art & AI
. . .
Palais des Congrès de Montréal
Yo-Yo Ma joined Montreal's artificial intelligence (AI) leader Element AI and local Montreal artists working at the intersections of AI, art, and ethics to discuss how artistic collaboration in machine learning developments is vital to shaping the future of humanity. Yo-Yo was joined by Olivier Oullier of Emotiv to demonstrate the company's work on neuroinformatics and music's impact on the brain.
Globe of Human Resonance: Music & Machines in the Metro
. . .
Yo-Yo Ma surprised passersby in the metro with a unique interactive and immersive experience exploring the connections and disconnections in our contemporary lives. In a special event designed by Montreal-based multimedia entertainment for impact firm, LembasWorks, featuring their curation of "Creators for Impact," and artist Jonathan Chomko, who explores the influence of personal technology devices, Yo-Yo's collaborators were both human and machine. In partnership with the Sociéte de Transport de Montréal.
Featured Creators for Impact: Studio Lex, Asinnajaq Weetaluktuk, Harleen Bhogal (for SAWCC), Damian Siqueiros, Arianne Prefontaine, Nina Prochaska Cardim, Moses Baxter, Nico Rosenberg, Tara Baswani, Remi Lemieux.
Correction: A previous version of this schedule described LembasWorks as having an association with Cirque du Soleil. They are unassociated. We apologize for this error.
Indigenous Futures in Media
. . .
White Wall Studio, 4532 Avenue Laval
A film screening and interactive gathering with artists, poets, and dancers convened by the Wapikoni Mobile explored how technology and media can increase visibility and participation for First Nations voices in Canada, and ensure that indigenous cultures have a say in crafting technology and humanity's future. In partnership with the McConnell Foundation.
#cultureconnectsus
Partners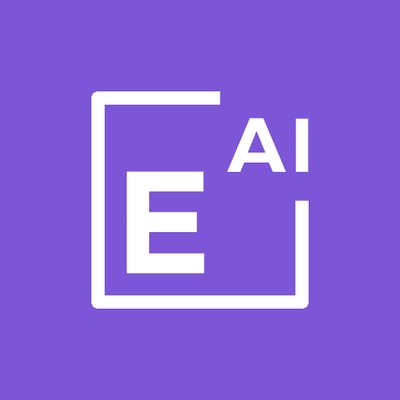 Element AI
Global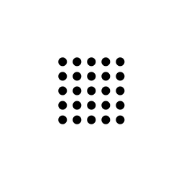 LembasWorks
Canada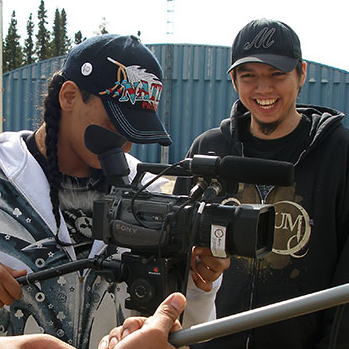 Wapikoni Mobile
Canada
Jonathan Chomko
Global