Yo-Yo played at the Blossom Music Center, where an audience of more than 10,000 came together for a late summer's evening of Bach. 
In the Mahoning Valley in Ohio, Yo-Yo joined community members, the Kennedy Center's Arts Across America campaign, and the Aspen Institute to explore how culture can contribute to the Mahoning Valley's revitalization.
The day's conversation began with a three-hour strategy session at the Butler Institute of American Art.
Arts, government, business, and civic leaders talked about how to mobilize the Mahoning Valley's cultural assets to strengthen the region's economic and social fabric. It was both a celebration of the Valley's extraordinary community and revitalization efforts and an opportunity to forge new connections, refocusing the revitalization conversation around culture's role in the Valley.
Do you have photos or videos from the event and want to share with us? Publish online with the hashtag #cultureconnectsus!
This Valley helped build America, and … it will be culture
that will help rebuild [the Valley]. Culture is not just asking
for a seat at the table. It IS the table. And everybody is
willing to come to the table.
–Yo-Yo Ma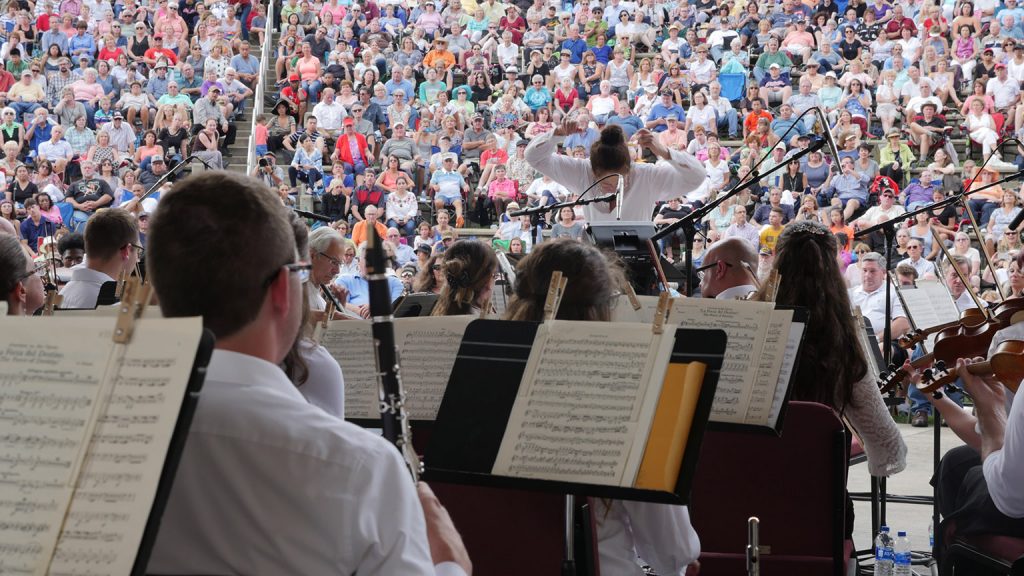 Later in the day, a free public concert featuring the Youngstown Symphony Orchestra, Howard Howell & The Point Five Band, Arielle T. Green, the Warren Philharmonic Orchestra, Darrius Simmons, and Yo-Yo Ma brought the conversation to thousands. The concert took place at the Warren Amphitheater, on the banks of the Mahoning River, the artery that drove the region's industrial success long into the 20th century.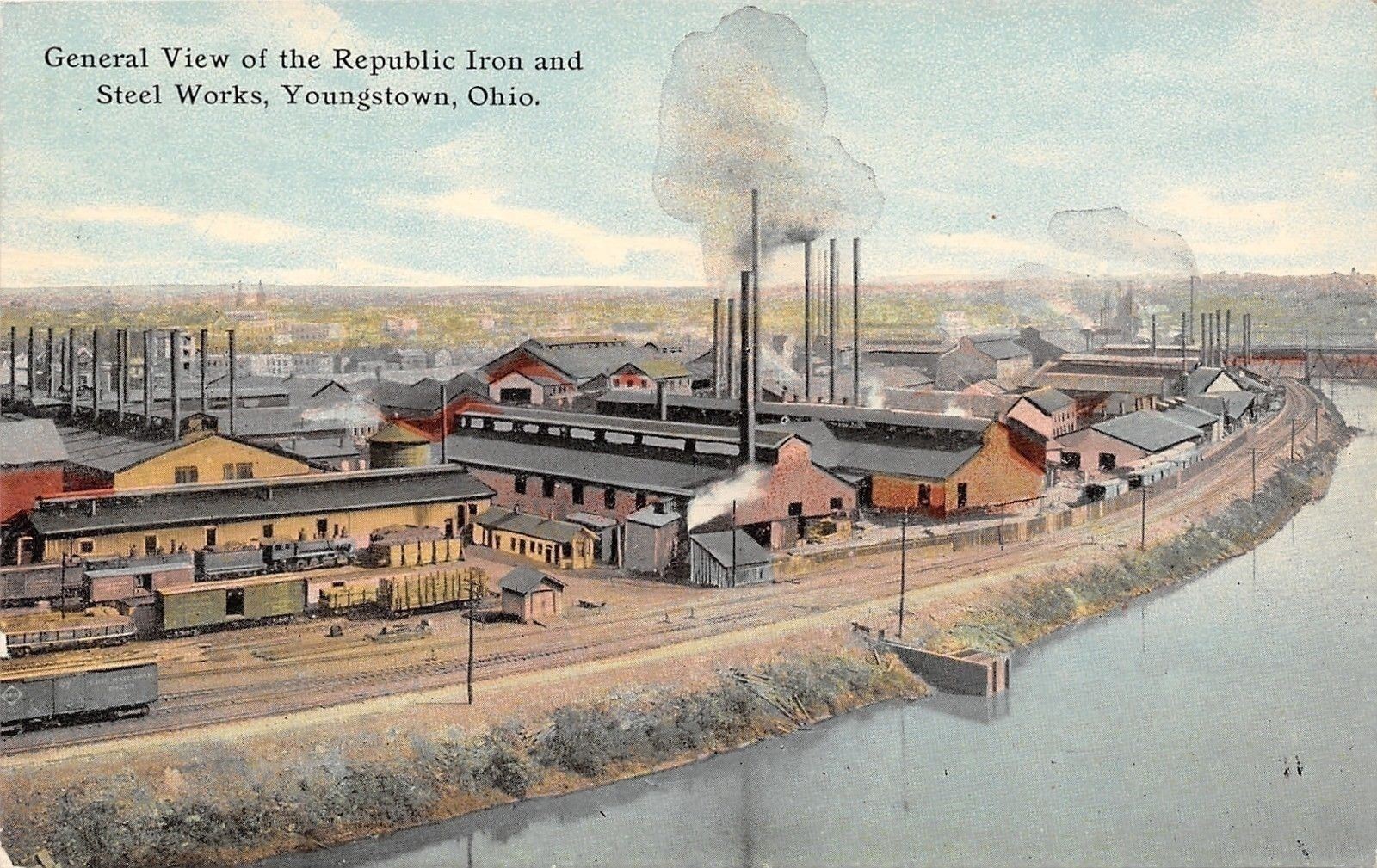 Read more about the day:
Tribune Chronicle, Warren, OH
The Vindicator, Youngstown, OH
Cover Photo © Roger Mastroianni, Courtesy of The Cleveland Orchestra