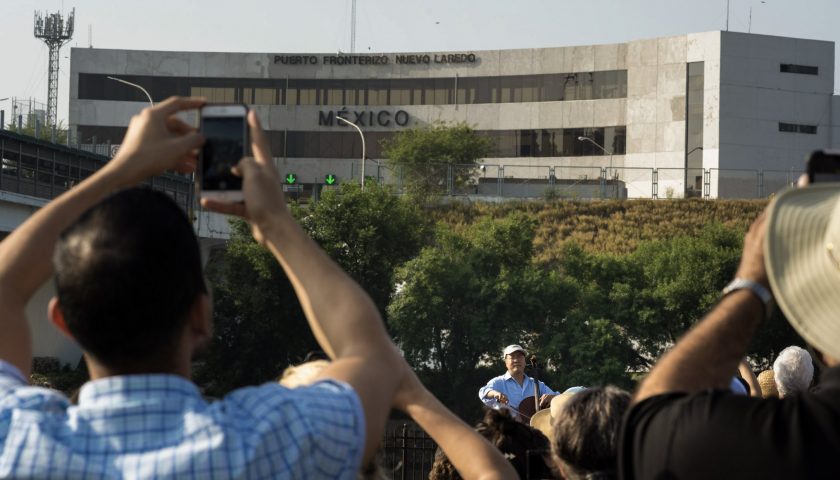 Exploring how culture connects us.
In August 2018, Yo-Yo Ma began a two-year journey to perform Johann Sebastian Bach's six suites for solo cello in 36 locations around the world, music that is among the first Yo-Yo ever learned when he began playing the cello at age four. The project is motivated not only by his six-decade relationship with the music, but also by Bach's ability to speak to our shared humanity at a time when our civic conversation is so often focused on division.
For Yo-Yo, Bach's 300-hundred-year-old music is one extraordinary example of how culture connects us and can help us to imagine and build a better future, but he believes there are many, many more. And for Yo-Yo, culture includes not just the arts, but everything that helps us to understand our environment, each other, and ourselves, from music and literature to science and food. The Bach Project explores and celebrates all the ways that culture makes us stronger as individuals, as communities, as a society, and as a planet.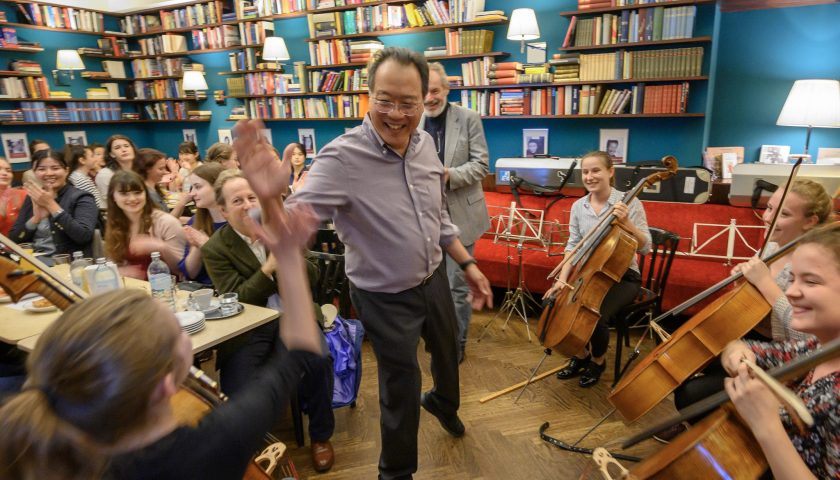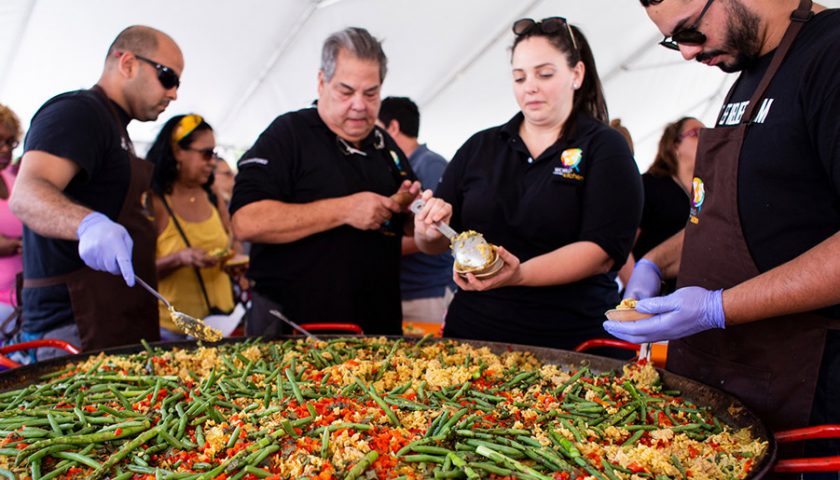 Days of Action
Local and global. Culture, conversation, and collaboration.
Alongside each concert, Yo-Yo and his team partner with artists and culture makers, cultural and community organizations, and leaders from across sectors to design conversations, collaborations, and performances. These public events and creative experiences are different in every location; they aspire to local relevance and global significance; they demonstrate culture's power to create positive change; they inspire new relationships, connect partners across locations, and ask us all to keep culture at the center of our efforts to build a shared future.
"The shared understanding that culture generates in these divisive times can bind us together as one world, and guide us to political and economic decisions that benefit the entire species. We are all cultural beings — let's explore how culture connects us and can help to shape a better future."
– YO-YO MA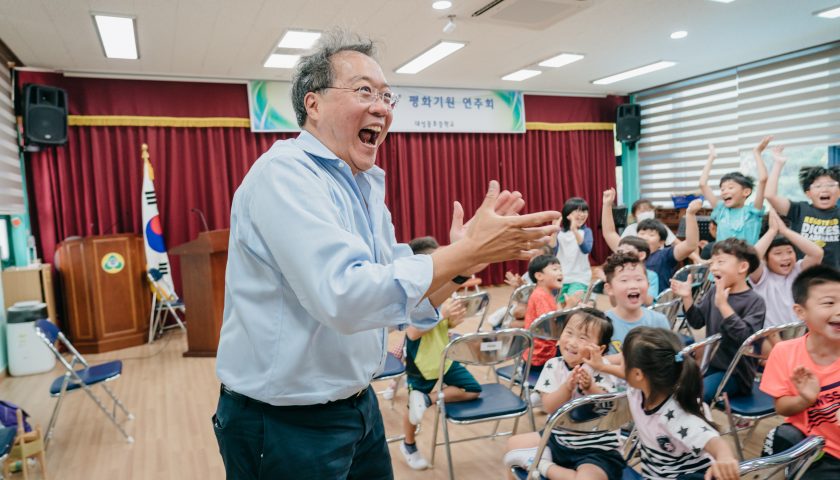 "…the suites carry a larger message about how people connect, not just to art but also to one another. And enabling that communion has become Ma's mission at this point in his career. He's learned the importance of bringing people together, and not always in easy ways."
"Soft sounds around me suggested that others were caught up in similarly strong emotions. How Ma has this effect on people is a mystery: I suspect it has to do with the warmth he brings to music that is fundamentally beyond comprehension. He makes the godlike human."
Homepage Grid Photo Credits:
© Austin Mann (Vienna, Austria; Lima, Peru; Santiago, Chile; Beirut & Byblos, Lebanon; Texas; Mumbai, India; Barcelona, Spain; Christchurch, New Zealand; Xi'an, China; Montreal, Canada; Athens, Greece)
© Jun Michael Park (Seoul, South Korea)
© Bruno Molina (Mexico City, Mexico)
© Mustafah Abdulaziz for The New York Times (Leipzig, Germany)
© Natalia Botero (Medellin, Colombia)
© Ellen Jaskol (Denver, CO)
© Bryony Jackson (Melbourne, Australia)
© Todd Rosenberg (Chicago, IL)
© Erika P. Rodríguez (San Juan, Puerto Rico)
© Donna Demari (The Berkshires, MA)