. . .
Concert
Greek Theater
At UC Berkeley
. . .
Tickets
Day of Action
Culture, strong schools, and creative expression
Block Party
Old Oakland, California
. . .
Washington Street between 8th and 9th Streets
The public event engaged local artists, activists, and community members in a celebration of culture and its power to help us imagine and build a better future. Young Oakland artists collaborated on six art installations donated to local public schools.
The day featured performances and appearances by:
JAX the Band
MC Hammer
24/7 Turfin' Dancers
Ajai Kasim
Gina Madrid
SOL Development
Nick Reeves
Master Class with Yo-Yo Ma
. . .
100 students from local schools and ensembles shared classical music arrangements in an intimate setting with Yo-Yo Ma.
Public Conversation:
Building our future through strong schools and creative expression
. . .
E14 Gallery | 472 9th Street, Oakland, CA 94607
Oakland has long had a vibrant, diverse culture rooted in the arts. From jazz in the 1920s to hip hop in the 1990s, the city has been a spring board for our national culture. Now more than ever, culture has an essential role to play in imagining and building our future. Moderated by XQ CEO Russlynn Ali, this discussion with Yo-Yo Ma, Oakland Mayor Libby Schaaf, Oakland School Board Vice President Jumoke Hinton Hodge, California Arts Council Chair Nashormeh Lindo, and local students explored how creative expression can strengthen schools and provide students with the tools and resources they need to succeed.
Partners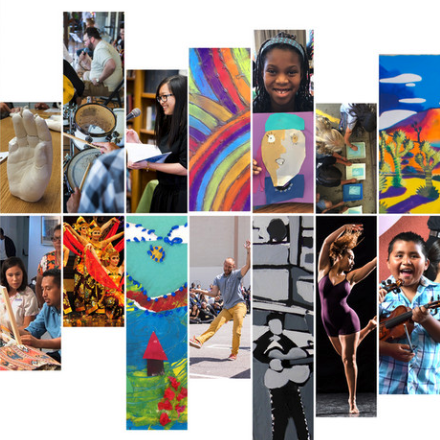 California Arts Council
California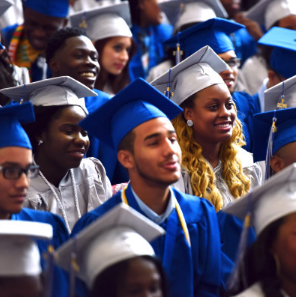 XQ
United States