. . .
Concert
Sydney Opera House
Bennelong Point
. . .
The concert was simulcast live on ABC Classic.
Tickets
Day of Action
HOW CAN CULTURE PROTECT SHARED EARTH AND CULTIVATE COMMON GROUND?
November 5, 2019
. . .
EY Australia
Led by Sydney-based technology consultant Rinku Radzan, founder and CEO of Connections Australia, this competition explored how culture and technology can address language barriers facing new migrants to Australia. The hackathon brought together sector-crossing teams of programmers, artists, creative leaders, and community members to find new ways of building global communities in Sydney and beyond.
. . .
The Cutaway, Barangaroo Reserve
The arts face new challenges and responsibilities as debates over the climate and indigenous and human rights become increasingly polarized. Evelyn Araluen, Joel Davison, and Kirli Saunders met in conversation at Barangaroo Reserve, the site where the Gadigal people of the Eora Nation made contact with the land's first European settlers. These artists, activists, and poets explored where art and social agency intersect, and how Australia can respond to pressing local and global challenges. The discussion was moderated by curator Daniel Browning and featured musical contributions from Eric Avery and Yo-Yo Ma. In partnership with Urban Theatre Projects.
Partners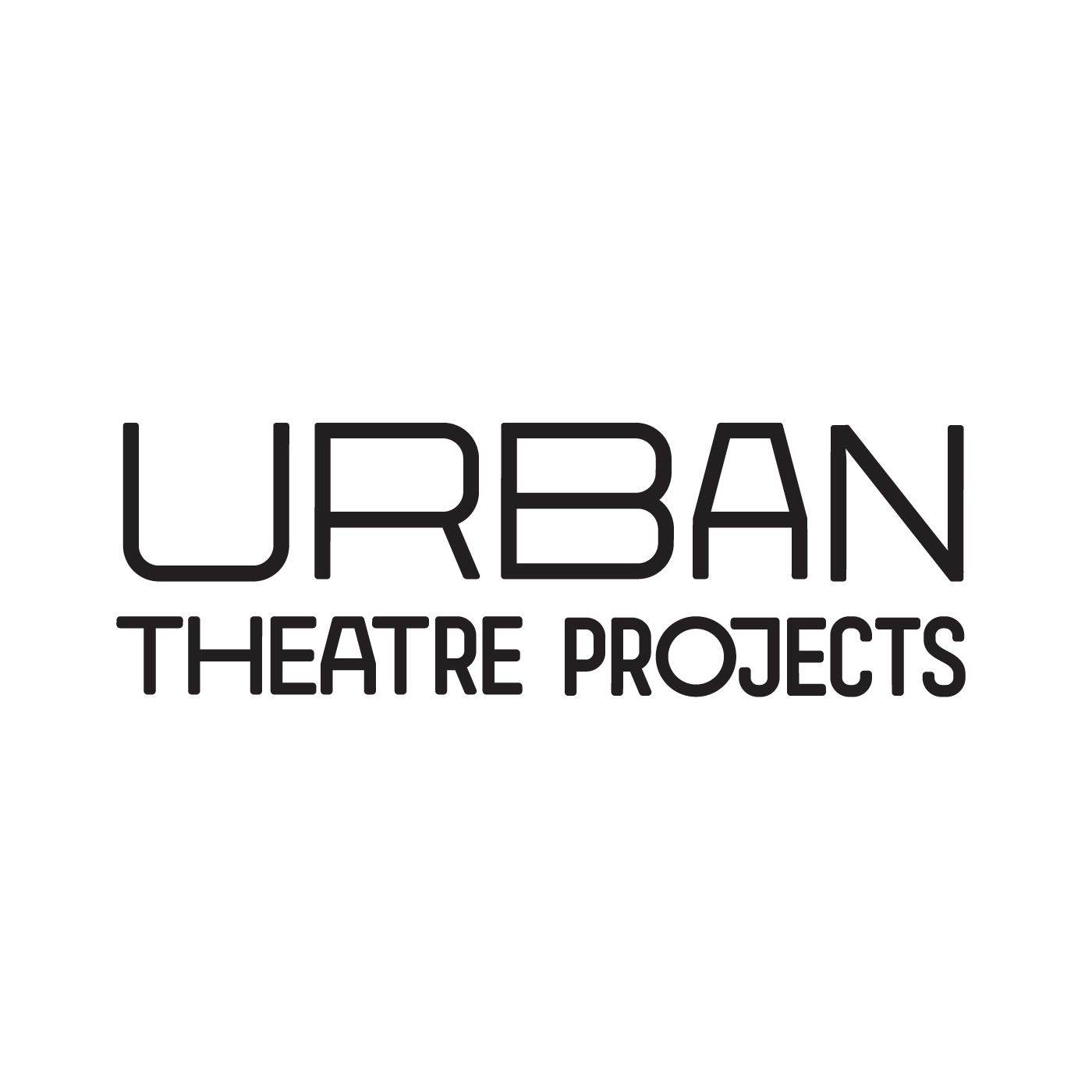 Urban Theatre Projects
Sydney, Australia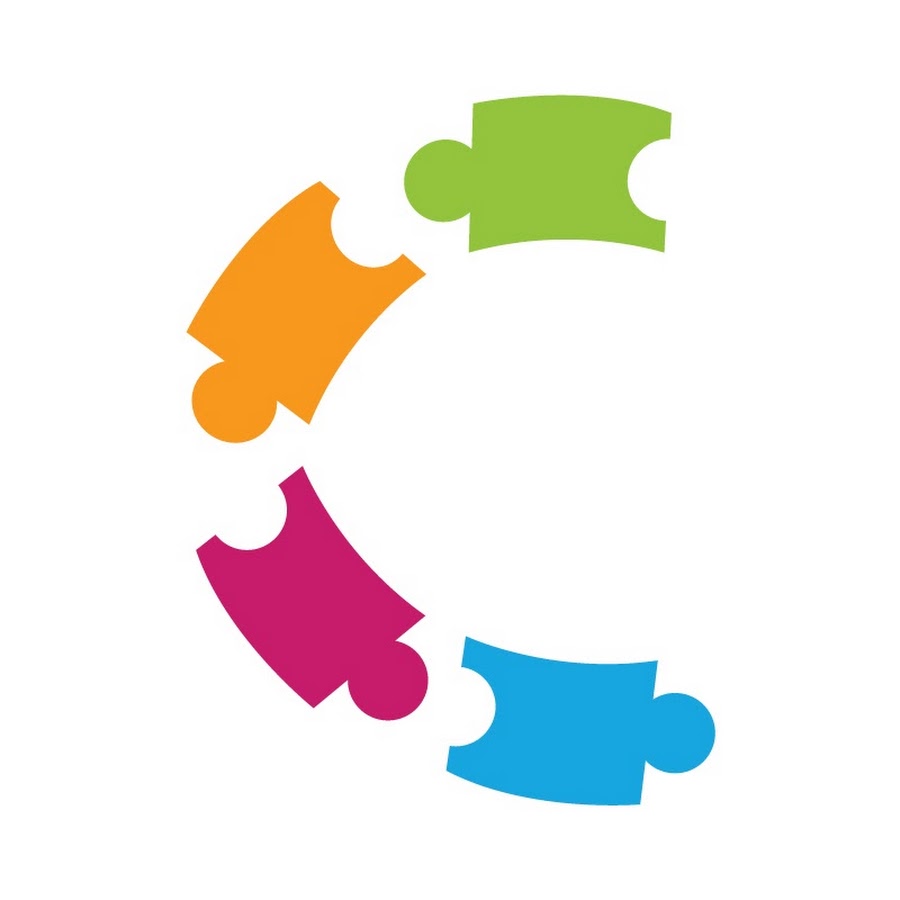 Connections Australia
Sydney, Australia