The Bach Project
Exploring how culture connects us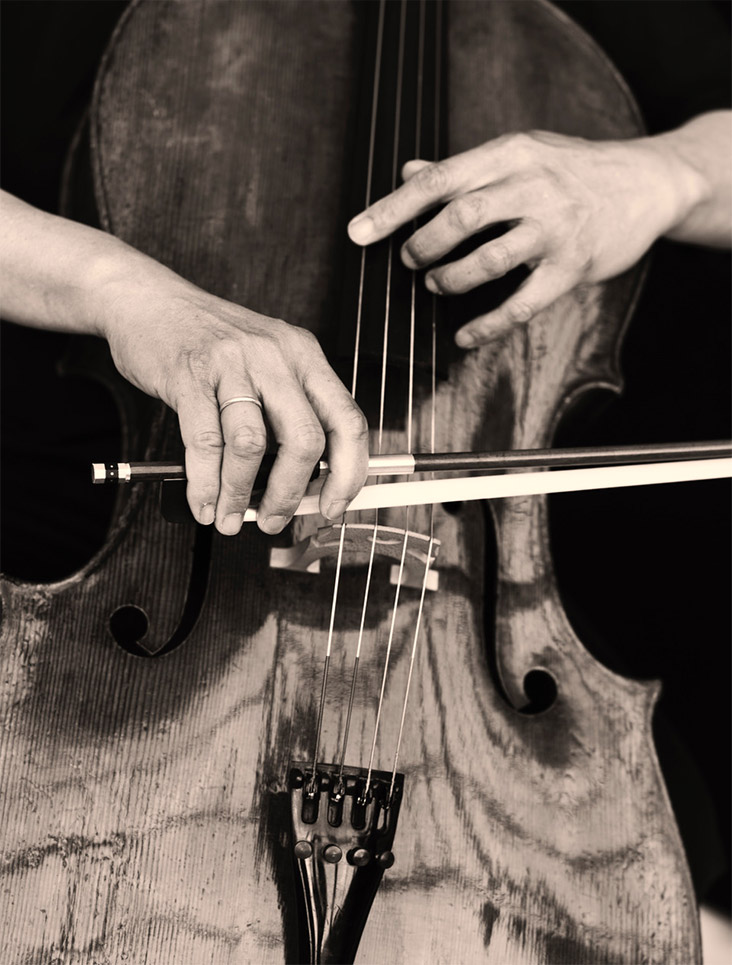 The Vision
Yo-Yo Ma sets out to perform Johann Sebastian Bach's six suites for solo cello in one sitting, in 36 locations around the world.
It is a journey motivated not only by his six-decade relationship with the music, but also by Bach's ability to speak to our common humanity at a time when our civic conversation is so often focused on division.
The project brings the music to iconic locations such as the National Cathedral in Washington, DC; the Nikolaikirche in Leipzig; and Red Rocks Amphitheatre in Colorado, exploring how #CultureConnectsUs.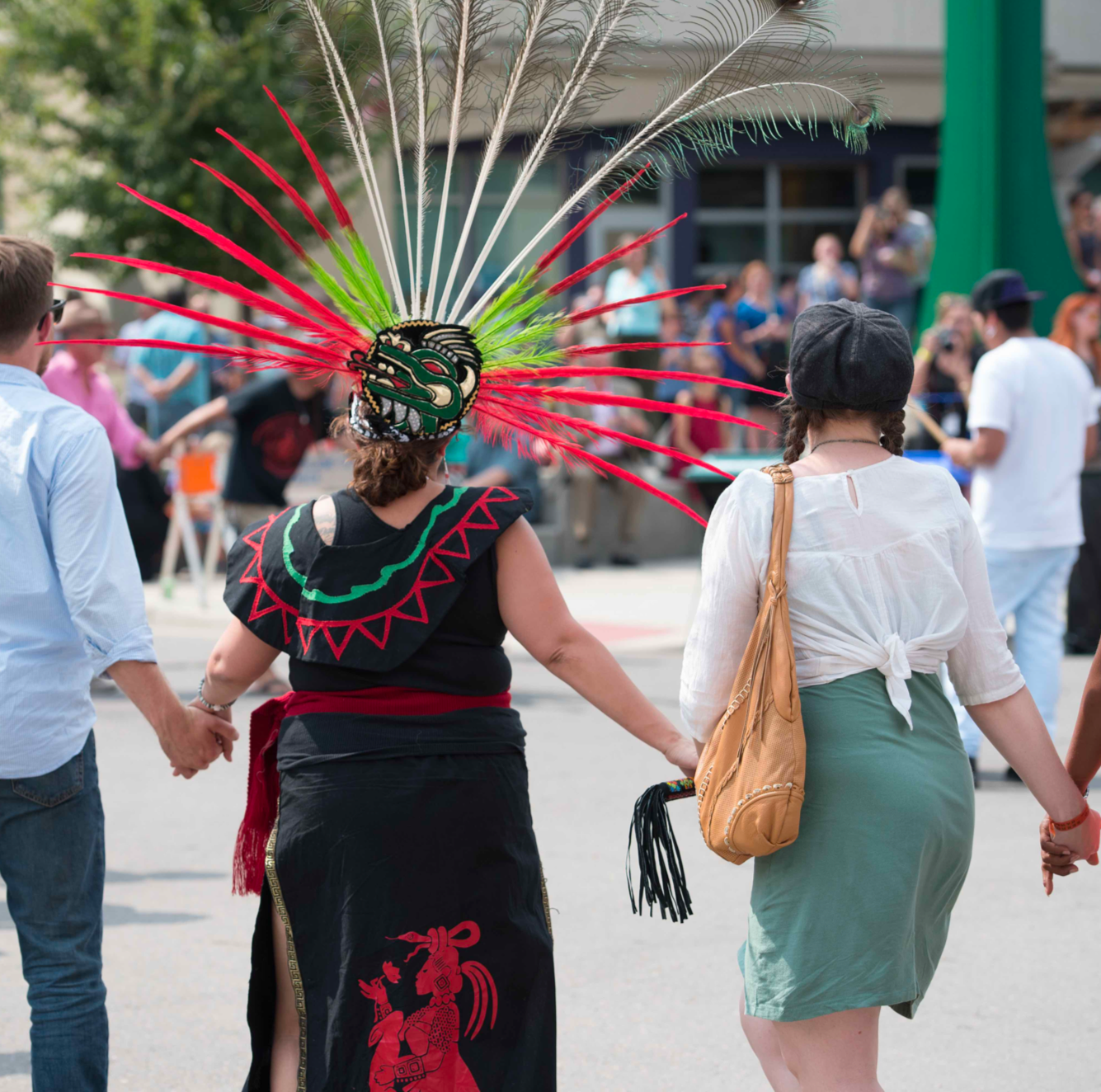 36

CONCERTS.
36

DAYS OF ACTION.

...

Yo-Yo Ma and local partners will join each community in a conversation about how culture can help us imagine and build a better future.

See Concerts & Events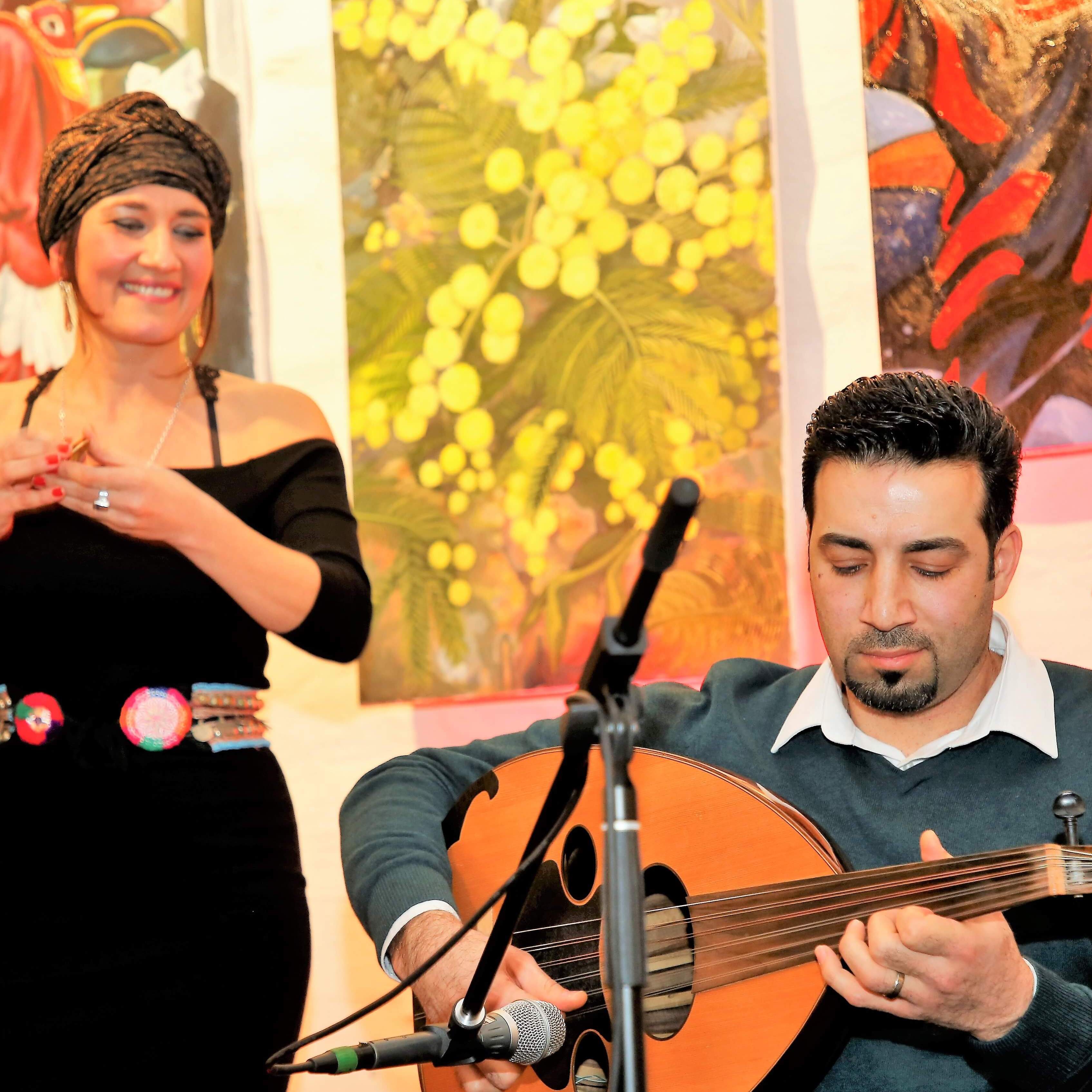 Partner Spotlight
KLÄNGE DER HOFFNUNG
Klänge der Hoffnung (Sounds of Hope) brings together musicians of many backgrounds — Syrian and German, Bangladeshi and Polish, Jewish and Muslim — to create music and celebrate the possibility of connection across difference.
"I believe that culture – the way we express ourselves and understand each other – is an essential part of building a strong society. My hope is that together we can use Bach's music to start a bigger conversation about the culture of us."
Yo-Yo Ma
This journey coincides with the release of Yo-Yo Ma's third and final recording of the suites, Six Evolutions, available now from Sony Classical.
Listen now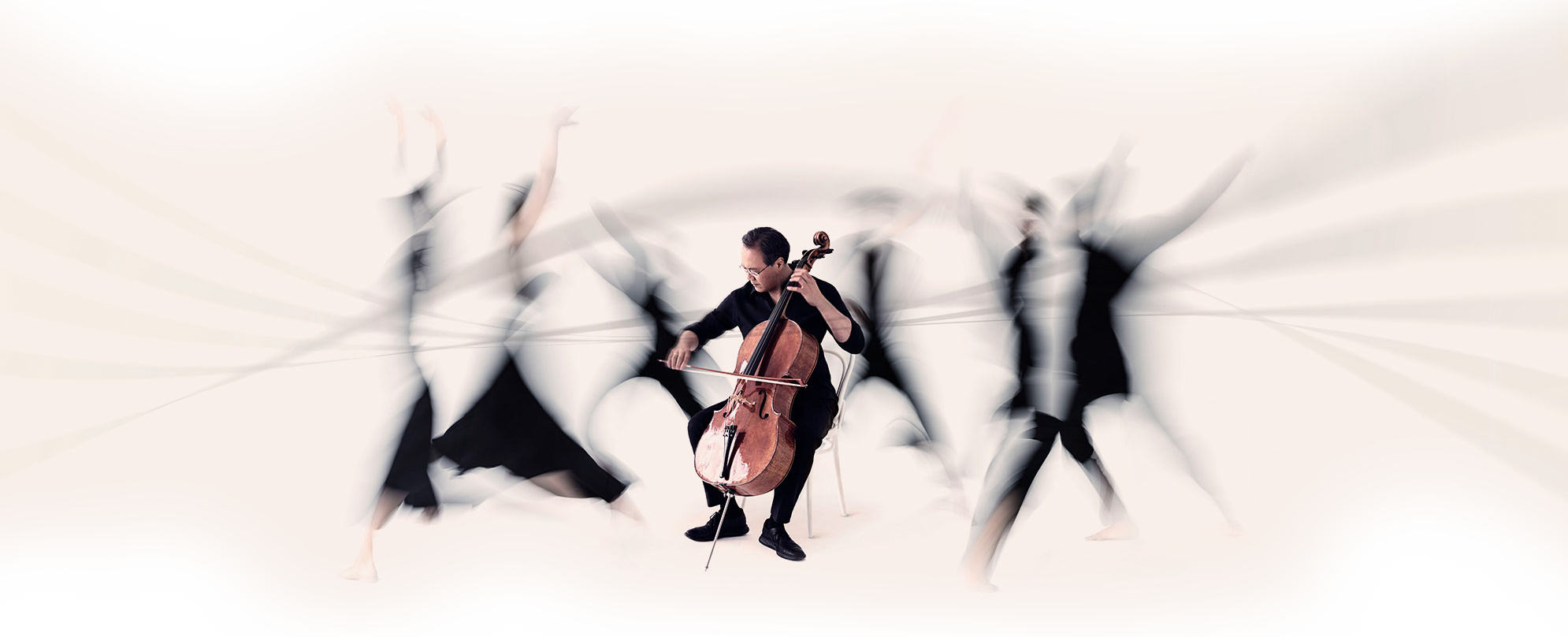 36

concerts.

36

Days of Action.
6

Continents
---
Get the latest news about concerts & events, including announcements of new locations.